** Please note: Due to the high volume of enquiries after Valentine's Day, it may take us up to 36hrs to get back to you **
** Rest assured we will attend to your enquiry as soon as possible **
FOR THE MOST PROMPT ATTENTION PELASE SEND YOUR QUERIES VIA EMAIL TO:
info@eternityrose.com.au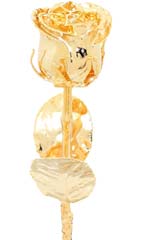 The Roses
We Preserve
Real

Roses

We grow natural roses, crop them at their perfect stage of bloom, and then coat them in genuine 24k gold, silver or platinum. We also preserve roses in their natural colour with glaze and gold-trimming, as well as rose jewellery. Every Eternity Rose product is designed to last forever.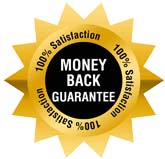 Our Guarantee
Lifetime Warranty and Money-Refund Satisfaction Guarantee
Every Eternity Rose product is manufactured to premium quality standards. The exquisite detailing and resilience of the end result affords us great confidence to provide a lifetime warranty and no-questions-asked money-back guarantee if you are not satisfied with your purchase.

Our Delivery
FREE

Express Shipping

Orders placed before 11:00am NSW time are generally shipped the same day, and usually received the next business day in most Australian metro areas. We understand a gift has to arrive on time and use Air Express freight services for interstate orders. Weekend orders are shipped on the Monday, for Tuesday delivery. Please note: we use 3rd party carriers and unable to guarantee delivery dates or times. PO box deliveries can take 1-7 days. International orders are also delivered free.