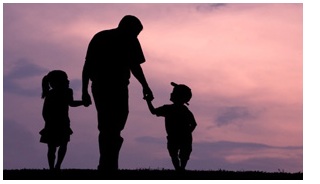 Father's Day represents a wonderful way to celebrate Dad's contribution to parenthood, and later in life, just being there for you. However, it can be difficult to express this appreciation year after year with a thoughtful gift.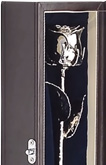 If Dad is a golfer or enjoys the occasional game of cards, then he will be thrilled to receive one of our 24 karat gold-plated golf ball and tee sets or deck of gold-plated poker cards.
There are two styles of gold-plated golf balls. One style is for display only and the other is actually playable. Both come in a set with a gold-plated tee, presented in a beautiful display pouch.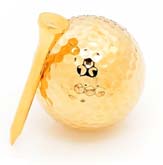 The gold-plated poker cards are a full playing set that have been used in some of the biggest card competitions in the world. These 24 karat gold-dipped cards are actually the deck of choice of many large casinos around the world in their 'high-roller' rooms. The cards are robust and fine in detail. However, many of our customers choose to proudly display both golf ball and poker card sets in the family display cabinet. They look simply stunning and often become a topic of conversation as they draw immediate attention. Both sets of gift items are beautifully crafted by our fastidious artisans, and undergo strict quality control.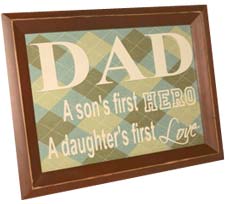 The gold used is guaranteed 24 karat and is of the finest quality. Any Dad would be delighted to receive such exquisite and unique items.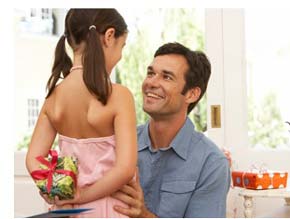 Alternatively, many of our female customers buy a gold-dipped or platinum-dipped Eternity Rose for their father on Father's Day as a symbol of their eternal love and devotion for the person who has supported them throughout their lives. Many men especially enjoy receiving a platinum-dipped rose from their beloved daughter.
So go ahead and spoil Dad. He deserves it. And Happy Father's Day to all the Dads from all of us at The Eternity Rose.