On the occasion of the 60th anniversary, it couldn't be more important to show your loved one(s) just how important they are to you. This milestone event can be marked by presenting your partner or happy couple with a gift that combines the themes, ideas and colours in our helpful list to generate a token that will genuinely be appreciated.
Modern 60th Anniversary Theme for Gifts: Diamond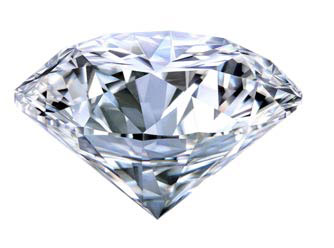 Symbolising true strength and affection on the occasion of the 60th anniversary, the diamond indicates an undying love, with the fire in its heart perfectly embodying the eternal flame in the combined hearts of the happy pair.
Gemstone: Diamond
Colour: Diamond White
Floral Theme: Orchids
Representing luxurious beauty and strength, the orchid had an association with virility in ancient Greek times, while they also have a meaning of many children in the Chinese culture.
Modern Anniversary Gift Suggestions
• Diamond jewellery (necklace, ring, bracelet, pendant)
• Orchid-based gifts (plant, perfume, scented candles, bouquet of flowers, art print)
If you or your parents have made it to this incredible anniversary, then congrats are surley due all round. Below are some ideas on how to celebrate this romantic tradition:
The anniversary tradition | Anniversary gifts made by hand |
Celebrate with a touch of romance |